It is time to use technology in marketing your brand. Reach and connect with customers through the power of the Internet. Connect with Market Bird, the best marketing agency in Mangalore and Visakhapatnam. What are you waiting for?
We have partnered with these brands. It's time to add you to the list.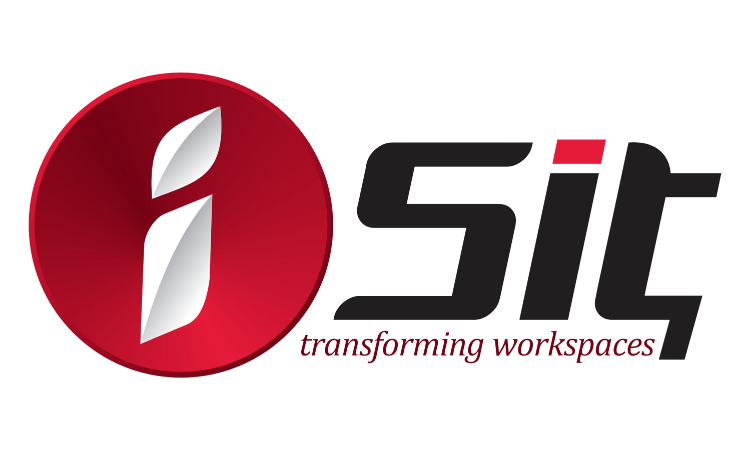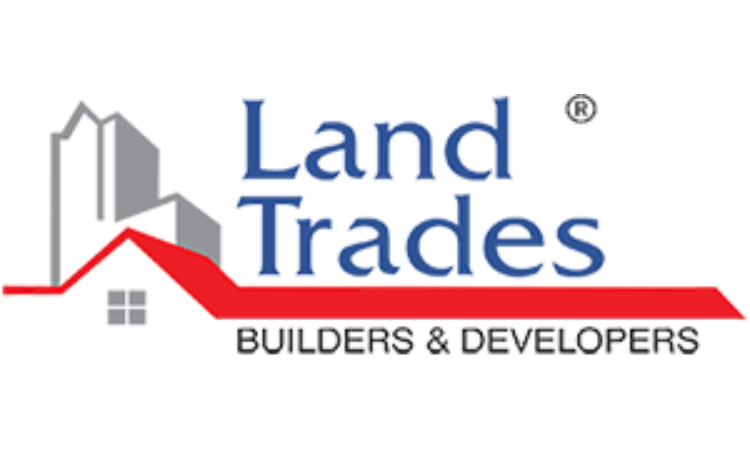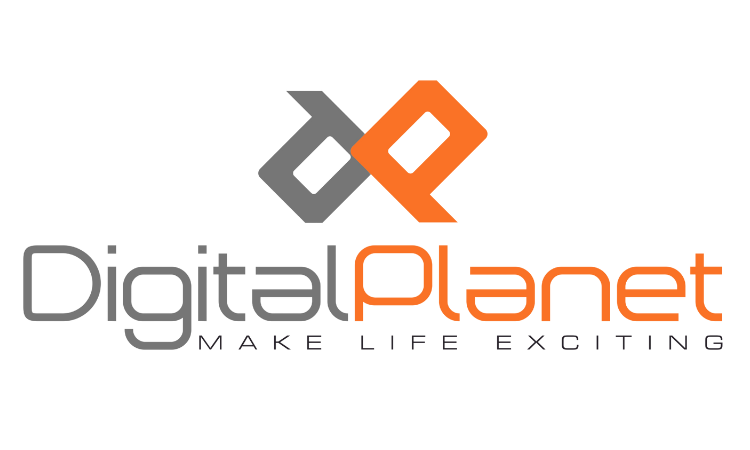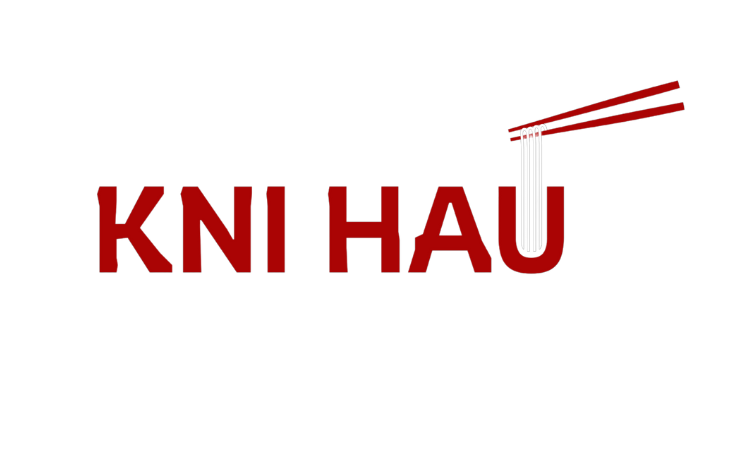 Brand Design & Identity
 From logos  to packaging, we deliver creative, effective, work for your brand. We strive to understand your business idea and help you by creating a unique identity for your brand,
Social Media Marketing
Are you ready to step up your social media game ? At Market Bird, we offer tailored social media strategies to help our clients grow their online presence and generate leads.
Website Development
Make your business accessible to the world 365 days of the year. Get a fully responsive, mobile optimized website for your business that converts visitors into customers.
SEO
Get your website not only optimized for search engines but for people. Do you want your business to appear among the top of organic search results on Google and other search engines? If yes, get in touch with us today.
Content Writing
Every ad, article and web page needs words that pack a punch. That resonate. That inspire. You need a copywriting agency that's as bold and results-driven as you are. 
Graphic Design
Capture the attention of your audience with videos, animations, and high quality infographics.  We create ads that speak for you by making your information impactful and visually compelling.
Events & Promotions
To build your brand you have to create experiences, get reactions and start conversations. From sampling programs, product launches, to PR stunts, we organize them all.
Google Ads
Want more calls, clients, sales? Launch a laser-targeted PPC advertising, revenue focused and conversion centered. Boost your ROI with a proven PPC marketing agency.
Take your business to new heights with
One Stop Marketing Solution
Do we do all kinds of advertising and marketing? The answer is YES. Market Bird is an end to end marketing agency in Mangalore . Being a digital marketing agency, we specialise in search engine optimization (SEO), web development, text marketing, email marketing, tele-calling, web analytics, social media marketing, running PPC Ads and YouTube Advertising.
The Market Bird Creatives team develop eye-captivating videos with animations. Video editing, graphic design and content writing are part of their skillset.
With our network of sales professionals and promoters, we are able to reach customers at a personal level and sell your products by conducting promotional events and line sales.
We are strict about meeting deadlines.  On-time delivery doesn't mean we compromise on quality. Our project management techniques helps us assure you that  we can complete your project within the specified timeline.
We pay attention to the small stuff. Our aim is to make your business thrive.  We conduct research to understand your business, your customers and your requirements. This is how we can guarantee you results.
We love being creative. That's what makes us stand out. Our diverse team consisting of designers, engineers, public relations and marketing professionals with their out-of-the-box thinking will exceed your expectations.
Our prices are competitive and fair. We do not give you surprise bills. All expenses will be laid out at the beginning and we will start the project only with your approval.
Propelling businesses to new heights
We are a digital marketing agency, that understands what businesses need today to succeed tomorrow.
Joystan Dsouza
2023-05-31
Great service, amazing work, best prices ! Highly recommended
Thank you so much andrea for designing my shop flyer. Awesome design...
Awesome 😎👍
Prajwal Suvarna
2023-01-25
Excellent in every aspect…….. no complaints and beyond Expectations ✨